Hi Everyone,
Its the holiday season, which can be very difficult for the Vegan lifestyle and how you are going to eat and not return from holiday losing physical pounds as in body weight.
Below is a list of top-five Cities for holiday Vegans.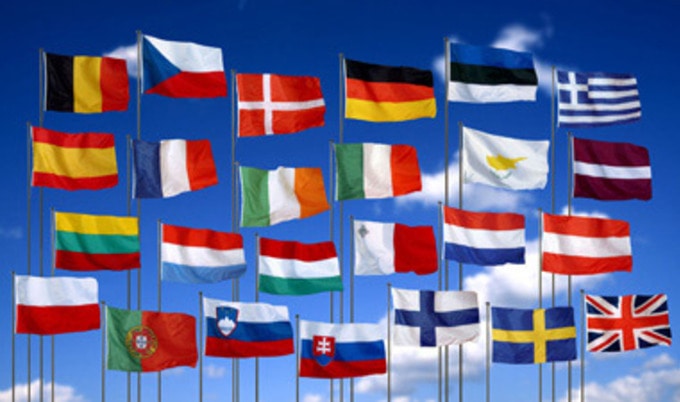 1. Taipei, Taiwan
Taiwan has a majority-Buddhist population, so cruelty-free dining is commonplace, and Taipei is particularly has a wide verity of vegan dining possibilities. Vegan restaurants and supermarkets are easy to come by as are vegetarian spots offering plenty of vegan options. Tofu crops up regularly in street food, and a local specialty is the 'Taiwanese Burrito' — which consists of vegetables in a peanut sauce, wrapped up burrito-style.
2. Ghent, Belgium
The city has wholeheartedly embraced the meat-free concept, to the extent that 'Veggie Thursday' sees school children and public service workers offered entirely meat-free meals once a week. Local cafes and restaurants also offer extra vegetarian options on Thursdays. Ghent local businesses have provided a huge number of organic markets, vegetarian cafes and a largely vegetarian organic supermarket.
3. Edinburgh, Scotland
Named by PETA as the UK's most vegan-friendly city in 2015, Edinburgh swiped the title from its neighbor Glasgow. Edinburgh offers over 20 vegan venues along with a good selection of meat-and-dairy-free options at most other cafes, bars and restaurants. Vegans can even try vegan haggis.
4. Chennai, India
Almost half the population of India is vegetarian, and while regions in the north often use clarified butter in cooking, the south is more vegan-friendly. Chennai, in particular, has become a destination city for vegan foodies, mainly for the diversity of vegan curries, dosas, thalis, sambhar and chutneys. Chaat — a catch-all term for Southern Indian street food — is very often good to go for vegans, with options including spiced corn and potato-based aloo.
5. Vancouver, Canada
Vancouver is home to vegan shoe stores, bakeries, food trucks, brunch joints, raw food bars and supper clubs. The Acorn is rated among the best restaurants in Canada and, though it's vegetarian rather than vegan, there are plenty of options here for strict vegos, and the slick decor makes it a good option for a special occasion meal.